At Four Branches, we invite you to join us for a one of a kind turkey hunting experience. For more information about our hunts or to schedule your hunt today, please contact our Pro Shop at 704-272-0833.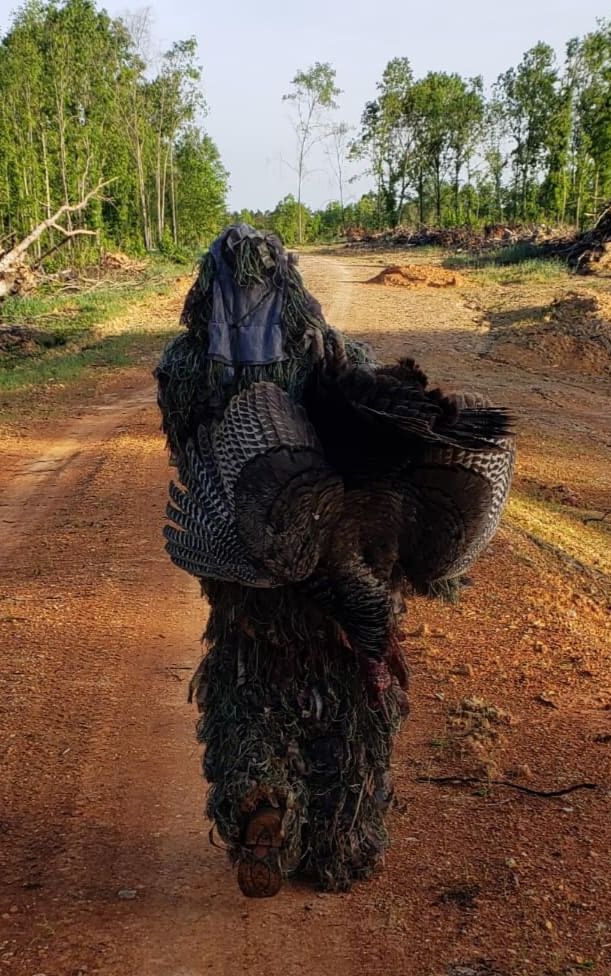 2023 TURKEY SEASON:
April 8th through May 6th.
Youth season: April 1st through April 7th.
​Turkey hunt rates:
Single Day (Monday-Friday): $350 (members) / $400 (non-members)
Weekend (Saturday & Sunday): $550 (members) / $600 (non-members)
*Rate includes guide fee.
*One adult hunter per guide. One youth (18 and under) may hunt with a paying adult.
*MINIMUM $60 TIP REQUIRED*
Hunting hours: daylight until 11am
*One bird limit per hunt.
*A shot fired will be considered a kill!
Check out other hunts available at Four Branches!