EVENTS AT FOUR BRANCHES
Located within a short distance from surrounding cities, Four Branches is the perfect place to host all of your business associates for a meeting outside of your normal office setting. Invite all of your business associates for a morning meeting, followed by lunch and a round on the shooting course. The serene natural setting provides the perfect place for all of your meeting and events needs.​
Four Branches also provides event space for additional event needs such as: rehearsal dinners, weddings, corporate parties and fundraisers.​
Whether you're planning an outing with family, friends or business associates, Four Branches would love to help plan your next visit to the preserve. For more information about hosting an event at Four Branches, please email: info@fourbranchesllc.com
Upcoming Events at Four Branches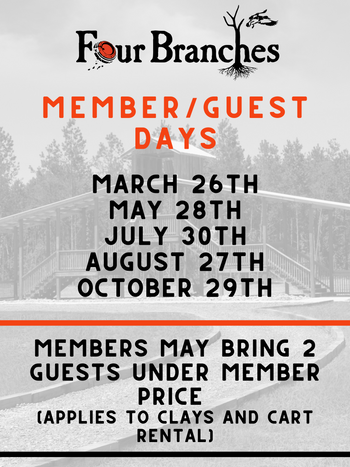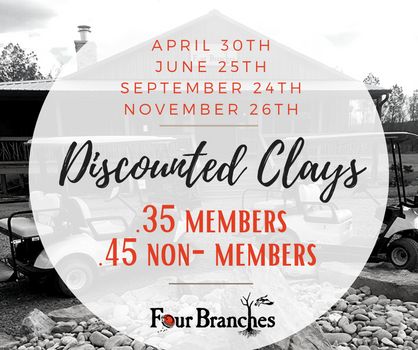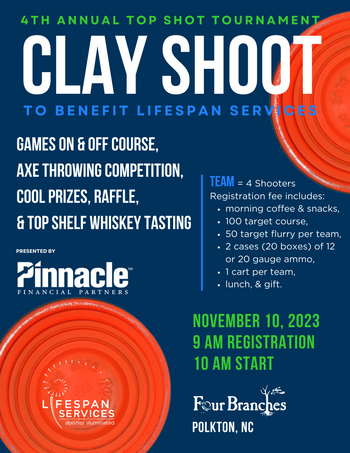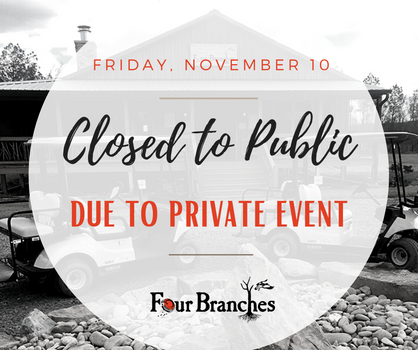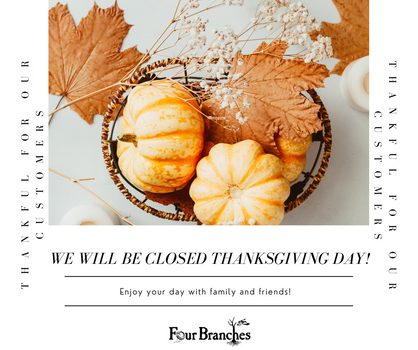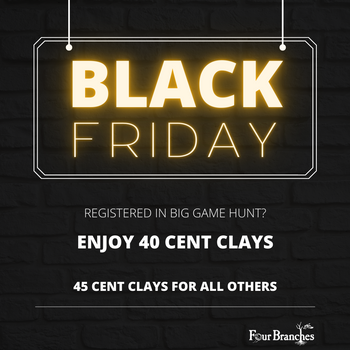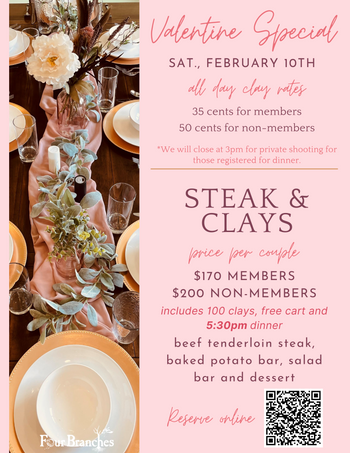 Corporate Events
Looking for a place to spend the day with business associates outside the hustle and bustle of the normal office setting? Within one hour from Charlotte, Four Branches offers the perfect venue for hosting all of your business meetings. With a conference room, outdoor shelter and kitchen, Four Branches has everything you may need for your business needs. To finish up the day, head on out to the shooting course for a round of sporting clays.
Private Events
Planning a birthday party, rehearsal dinner or wedding? Four Branches offers a beautiful and secluded location for all private event needs. Guest at Four Branches may use the conference room, covered porch, outside shelter, kitchen and lawn for all of their private event needs. For questions about available dates, please contact us today!
Events Gallery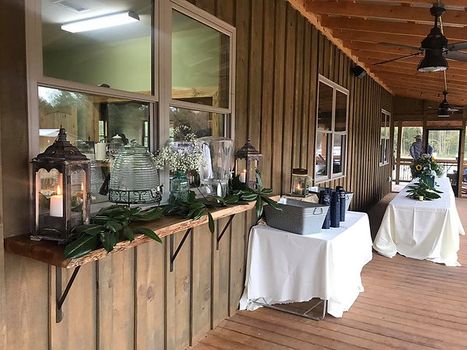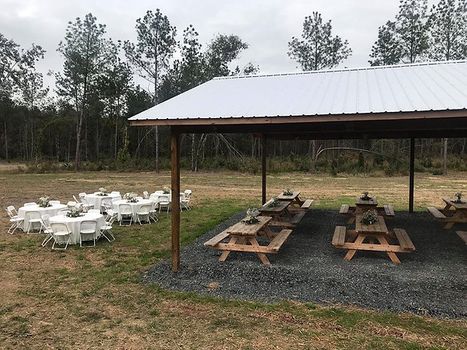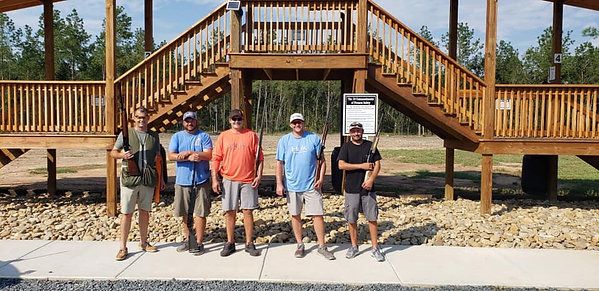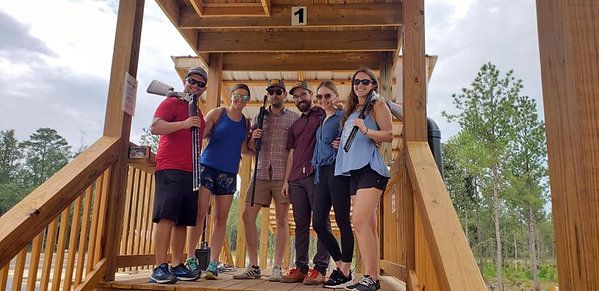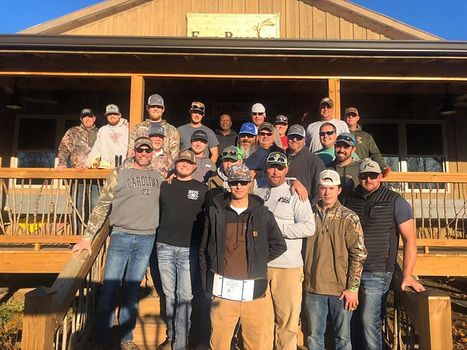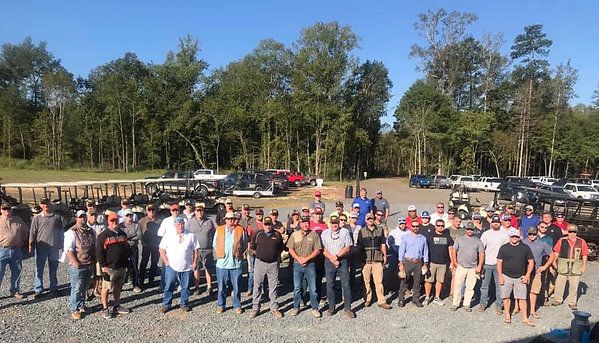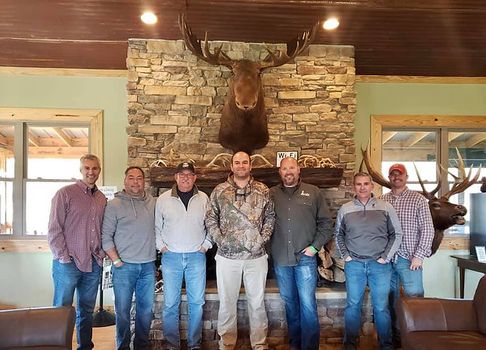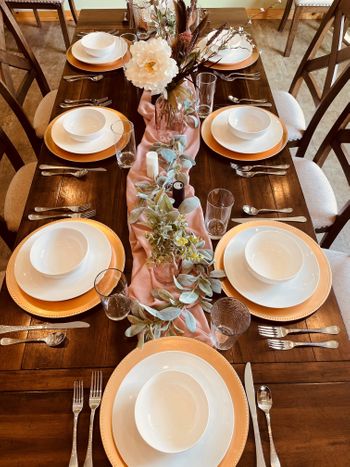 For more information about hosting an event at Four Branches, please email info@fourbranchesllc.com