Information & Pricing
Four branches offers various shooting opportunities for shooters of all ages. Both our 14-station shooting clay course and five stand are designed to replicate shots that hunters may face in field shooting. Surrounded by a beautiful natural setting, our course makes the perfect day outing for friends, families, and business events.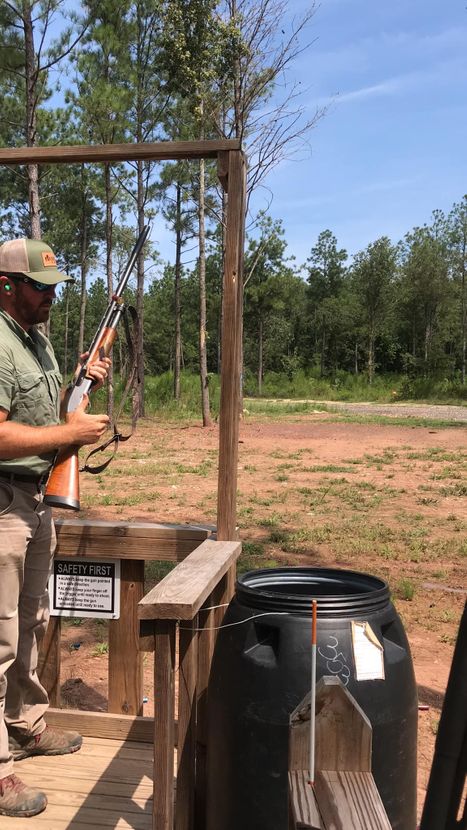 Field Course
Four Branches features a European style 14-station sporting clays course.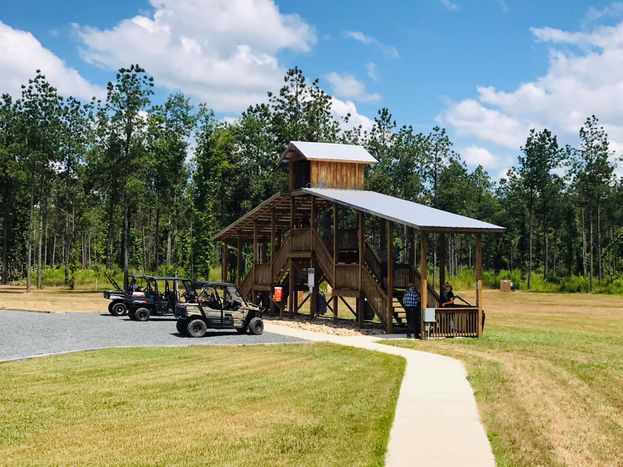 Five Stand
Start your day off by warming up at the five stand, then head on over to the 14-station shooting clay course. With stations that are constantly changing, you are sure to have a different challenge every time you visit Four Branches.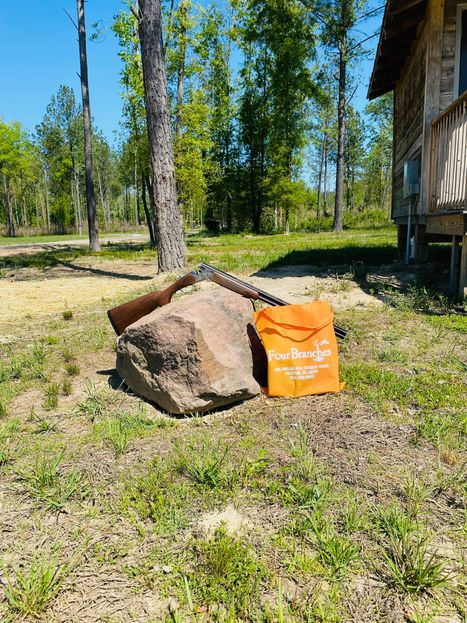 Gun Rentals
Gun rentals are available starting at $30 for Member. Non-Member rental rates are also available.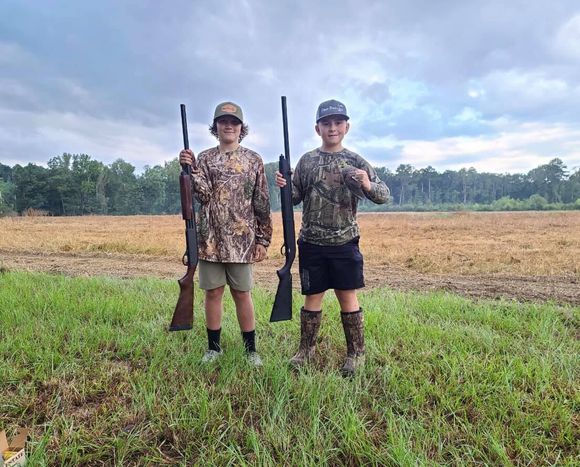 Youth Rates
Our clay price for youth ages 18 and under is only 38 cents per clay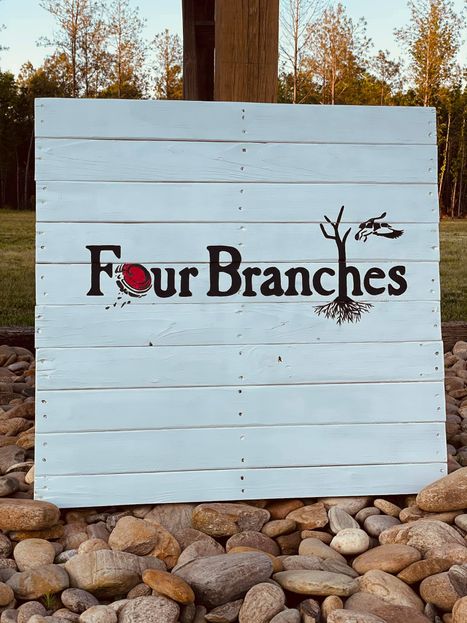 Price List
Please check out our membership options for sporting clay prices for members vs. non-members.
NSCA SHOOTS
To register for NSCA events at Four Branches Sporting Preserve, please visit: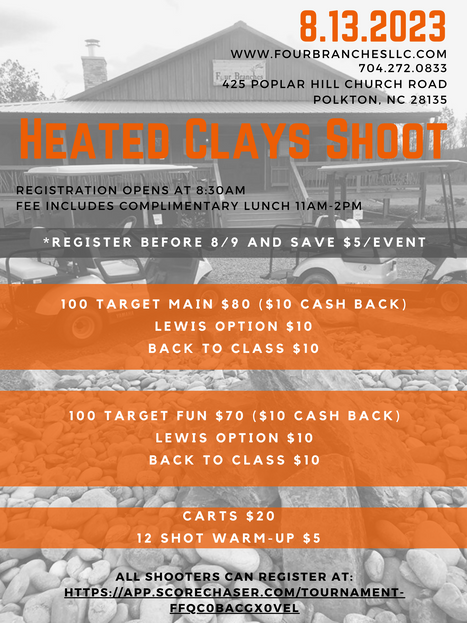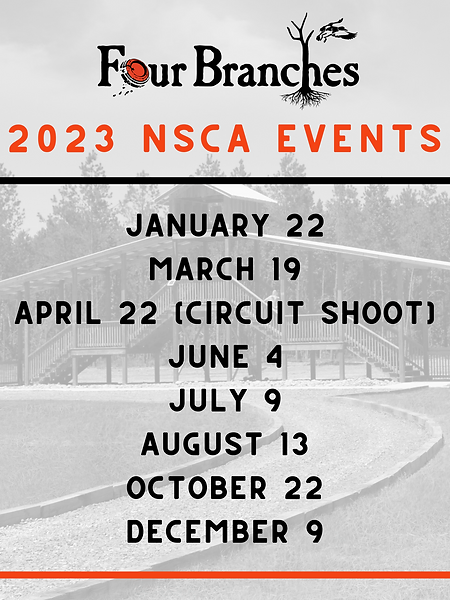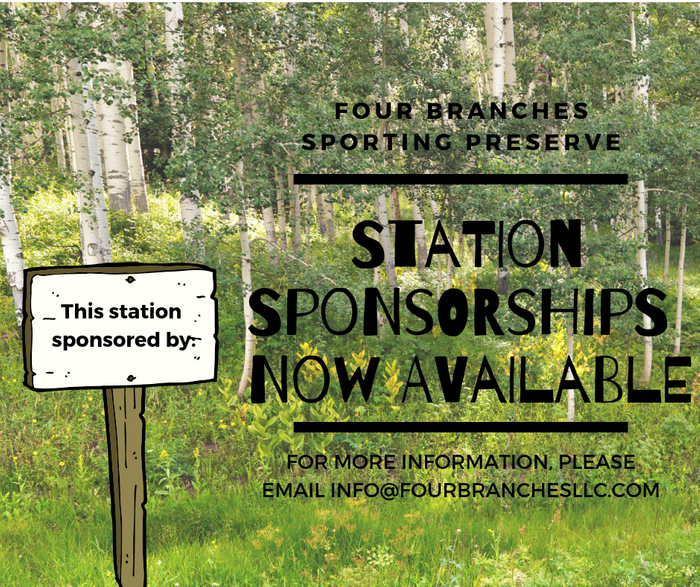 Looking for a unique way to advertise your business? Look no further! Four Branches is excited to announce that we are now offering annual sponsorships available for purchase! Please email info@fourbranchesllc.com for more information! Don't delay, there are a limited number of sponsorships available.
CURRENT STATION SPONSORS